We, stay at home and homeschooling moms have so much on our plates:  planning school, house cleaning, meals, groceries, extracurricular activities, church ministries, etc., that we tend to sometimes forget the importance of having a healthy family and a healthy home. Always organization is the key, and even though it is never perfect, we can still have some application of it to plan making a little time to continually learn and educate ourselves about healthy living. As I introduced you a few days ago to this bundle, I sat to look at all the great resources this bundle offers and it excites me quite a bit.  I have chosen the eBooks that I'm looking forward to read.
My kids are reaching a very picky eating stage, and I definitely could use some ideas on how to improve this issue, so I'm looking forward to reading "Dealing with Picky Eaters":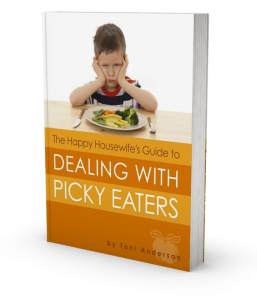 The next one, actually correlates with the above, so it will be next in line: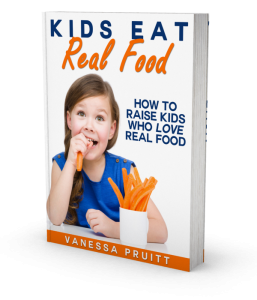 For some time now, we have been doing as much as we can to have a healthy and green home, and I'm definitely interested in learning more about growing a green home and a healthy family: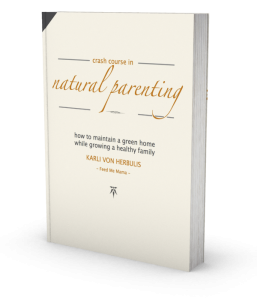 I'm not into essential oils yet, I'm curious though, since many of my friends love them and could swear by their benefits. This is a great opportunity to read and learn the usages and even get an eCourse on them, thus helping me make an informed decision in beginning using these oils.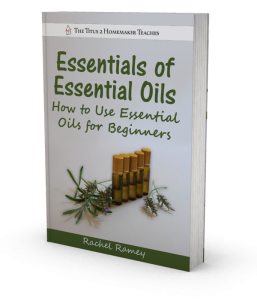 We tend to forget about ourselves, but it is so essential to take care of our bodies, because when we do so, we psychologically stimulate ourselves to feel better and perform better in our daily activities. This bundle offers several resources, from working out plans and special diet meals, to personal beauty and skin care. It is nice that the bundle also includes books on getting and staying fit for the entire family: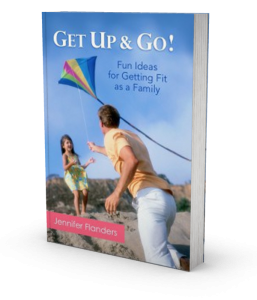 I really enjoy applying face scrubs (it is so relaxing…), and this ebook might just have some easy and simple recipes to make my own natural scrubs: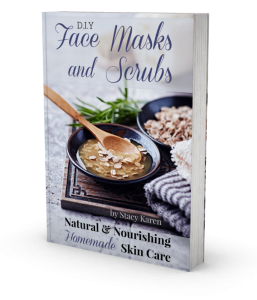 I love smoothies and granola, so these two are going to be quite helpful: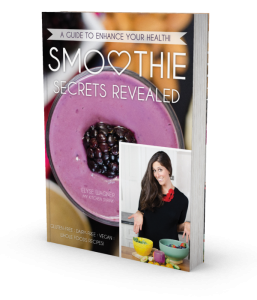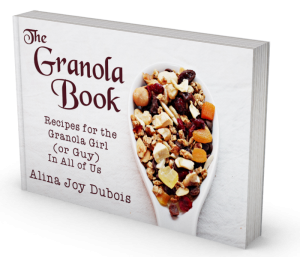 Now this one is a must read!!!: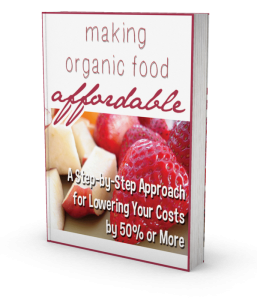 You got to love free stuff!! I'm looking forward to the 4-month free yoga membership, the free skin care gift pack and the dead sea salt scrubs gift pack:
Do you feel like this is getting you overwhelmed? Well, the bundle comes with a nice guide on how to read this resources according to your interests, and you don't have to read them all (but you could if you so desire), but for the price of this bundle you get a ton of resources that are really worth a lot more if you were to buy them individually, plus the bonuses are awesome. Don't like all that memory space on your computer? you can give away the ones that don't interest you as gifts, if not, you can keep them for reference.
This sale ends tomorrow, and I encourage you to take advantage of it if you can. I have purchased bundles in the past (homemaking and homeschooling) and I can assure you that the price is worth it. I have benefitted from those resources and have taken advantage of the free bonuses. I'm happy for these opportunities, because I love to read, especially useful and practical resources for self, home, and family improvement. (Click on any of the images for a complete description of the bundle and bonuses).
~OFFER ENDED~
Have a blessed and healthy week!


Disclosure: I just recommend products that I personally use and deem useful for my readers. All opinions are entirely my own. I have included affiliate links in this post, which means that I get a commission from any purchase you make through my links at no extra cost to you. By doing so, you would be supporting my blog and I would forever be grateful to you. Read the fine print about this bundle and read the answers to frequently asked questions about the bundle.