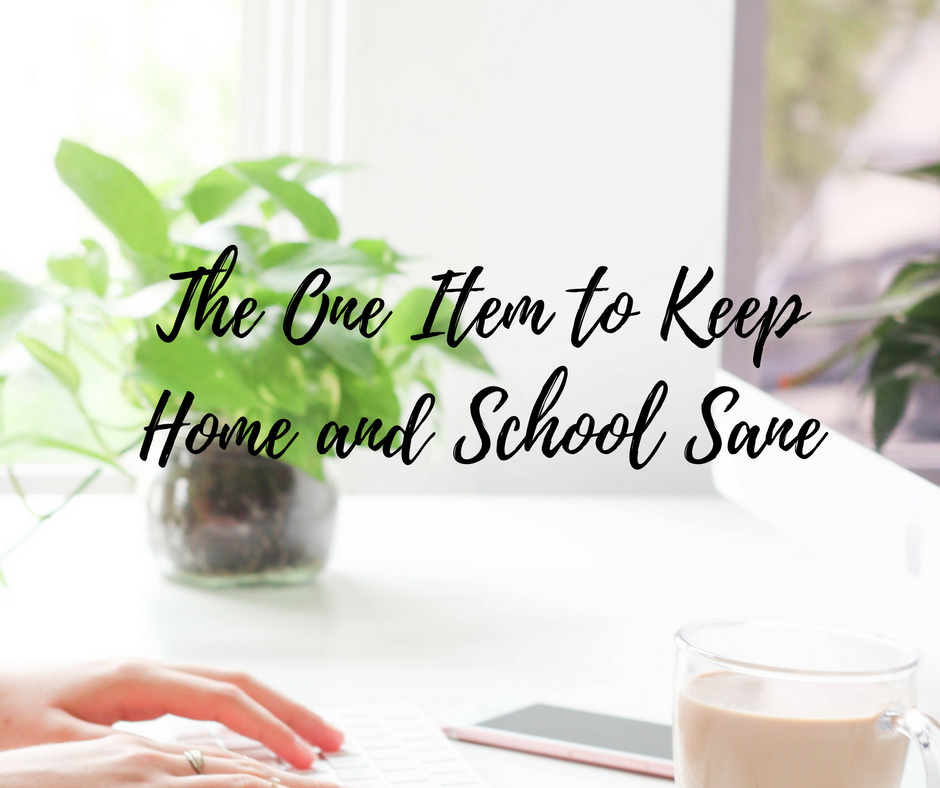 *This post contains affiliate links*
Hello Everyone!! As usual, I'm excited about something and as expected I will share it with all of you!
I received this wall calendar from the Home Educating Family Association (HEDUA) to review it, and I'm sure you are probably thinking, "a wall calendar? What is so exciting about a wall calendar?!!" Well…I also thought that… UNTIL I reviewed this one, and noticed the most useful details that you won't see in any normal or common calendar.
So far, it looks quite normal and prettier than most. So what's the big deal? Did you take a good look? Look closer… a little closer…
Yes! It is organized with the academic year! Most wall calendars begin from January to December. The Well Planned Day Wall Calendar begins from July of the current year and extends to June of the following year, making it an excellent calendar to manage both home and school (or homeschool) together.
I personally don't like wall calendars that are too kiddy looking or that have too many pictures in it (actually, I have never liked them). This one I do like because it is so tastefully designed, without overwhelming the eyes, and there is no lost space, the whole month fits into two pages (as oppose to most common ones where one page is taken up by a picture):
As you can also notice, every day has a "check off" box, so that you can keep up with the current date or to check off any specific daily task that you may have.
I like how well thought this calendar is, it even includes a "year at a glance" on every page so that you don't have to flip through so many pages to figure out or look for dates. Another thing that makes it so unique is that there is a space for notes specific to the current month. There is no way you can forget something, you can just write a note or reminder and then come back to plan it.
Additional to the notes, every month has a space for scribbling what ever comes to your mind or to even add a sticky note to that space (hubby could do this, since I like to be the sole "writer" of the calendar).
Last but not least, the motivational quotes…they are family oriented: quotes for mothers, for fathers, motivational to success, scripture verses related to kindness and truth, etc.
In summary this is an awesome calendar with the following specifics:
Durable and high quality
Tastefully designed
Ample space for daily writing
Aligned with the academic year
Year at a glance on every page
Space for notes
Space for scribbling (or adding sticky notes)
Motivational, family-oriented quotes
This is one wall calendar that I already proudly showcase in my kitchen and that will help to keep me on my toes.
To take a look at HEDUA's wall calendars and planners you may click on the image below:
Have a blessed and productive day!

Disclosure: I complimentarily received this resource in return for a review. I just recommend products that I personally use and deem useful for my readers. All opinions are entirely my own. This post contains affiliate links, which means that I get a commission from any purchase you make through my links at no extra cost to you. By doing so, you would be supporting my blog and I would forever be grateful to you.