You are finishing with one of your kids' lessons, and the older is getting ready to complete her assignment. You begin to serve snacks for everyone, and for a few seconds that you take to clean up the area and get ready for the next activity, you look at one of your kids, and she is choking. What do you do? Could you save her? Would you be able to act quick, better yet, would you be able to know what to do? This happened to me almost a year ago.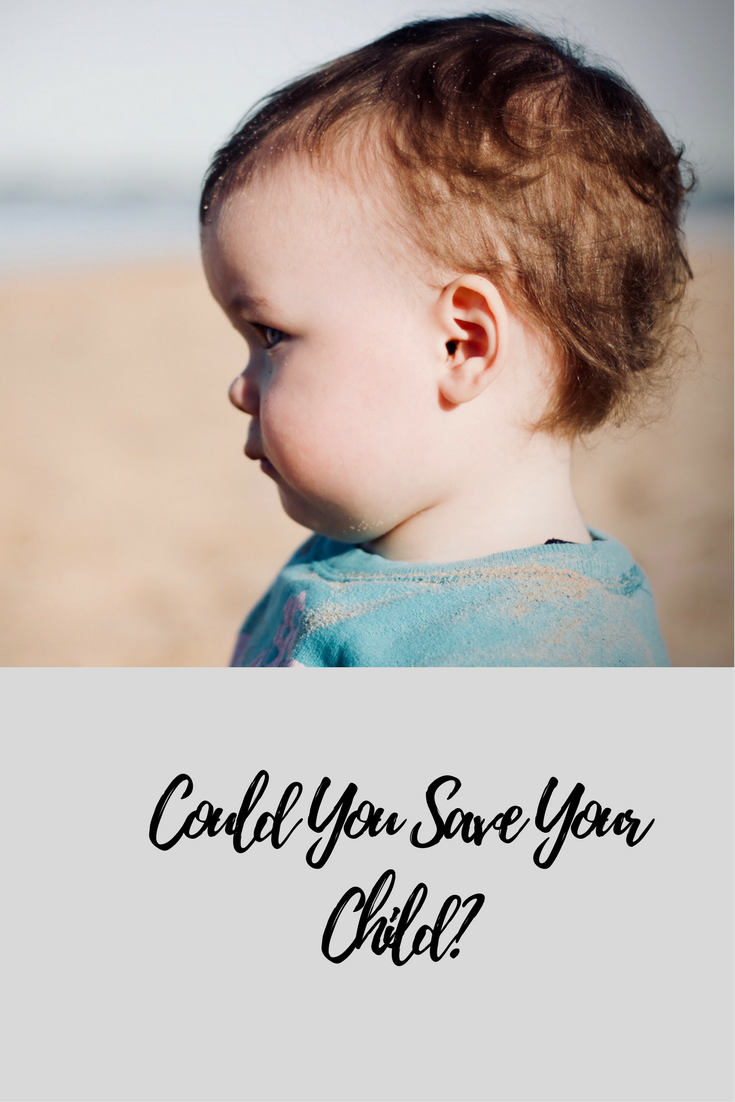 As we take on the responsibility of home educating our children, there are several "miscellaneous" affairs to consider that are quite important, but often get forgotten. One of those is safety. As our children's main care givers and educators we have the responsibility of educating and preparing ourselves for any emergency that may arise at home or any other place. A couple of months ago, I was able to organize with the Health Ministry of my church, an Adult and Pediatric First Aid/CPR/AED certification course, to better prepare parents, grandparents and anyone in general. This was inspired by my personal incident and desired for others to be prepared for any eventuality of the sort.
I highly encourage any homeschooling parent to seek to get trained. This course can easily be arranged as a group through a local church or homeschool community, and in that way, take advantage of group discounts. We did ours through the American Red Cross, but it could also be done through the American Heart Association, National Safety Council,  or other organizations.
I thank God, for the opportunity to coordinate this course, and for the delightful group learning experience. My husband and I renewed our certifications, and other parents, youth, and friends were able to get theirs. I feel better now that I have refreshed that knowledge and that my homeschool is safer.
"And whatever you do, do it heartily, as to the Lord and not to men," (Colossians 3:23, NKJV)–To God be the glory…

Photo Credits: Zaira Lopez and Hector Antunez