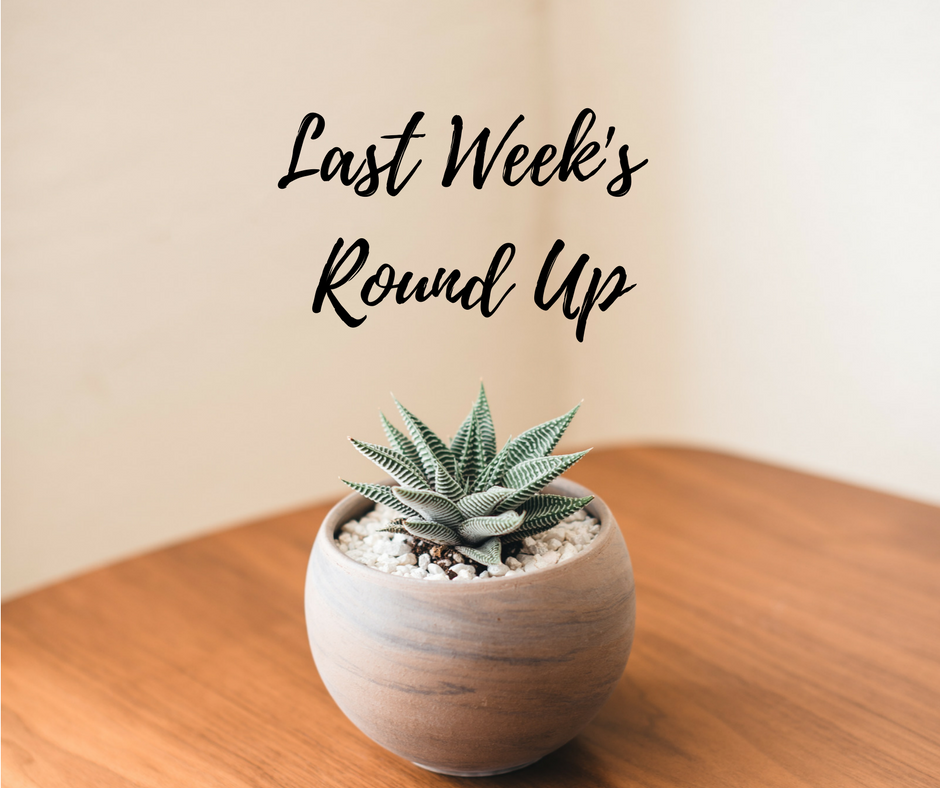 *This post contains affiliate links*
Hello everyone!!!
I dedicated last week to reviewing some great digital products that I personally use and that I honestly recommend. I frankly admit that this has been a fun experience and I learned a lot! I realized how much I like to write reviews and I'm looking forward to many more. I must admit as well, that now that I've been focusing on a project or "product" to review, it has kept me more focused and determined to complete it, hence providing me with more accountability. I've seen a difference in improvement in our activities and homeschool planning for this coming year.  What is important, is that is not enough to just have the resources or the knowledge, it is necessary to put them into action:

Following is the last couple of weeks' round up (you may click on the links to read the full articles and reviews):
4 Ways to a Simplified Homeschool Year —
Plan to be Flexible: Book Review
Because I Said So…-Book Review
Teaching Chores to Kids-Product Review
Basic Shapes for Beginners: Review
These are all great resources to have. You may acquire any of them by clicking on their corresponding images.
Have a great and blessed week!!

Disclosure: I complimentarily received the eBooks/products listed in the highlighted links above in return for a review. I just recommend resources that I personally use and deem useful for my readers. All opinions are entirely my own. This post contains affiliate links, which means that I get a commission from any purchase you make through my links at no extra cost to you. By doing so, you would be supporting my blog and I would forever be grateful to you.