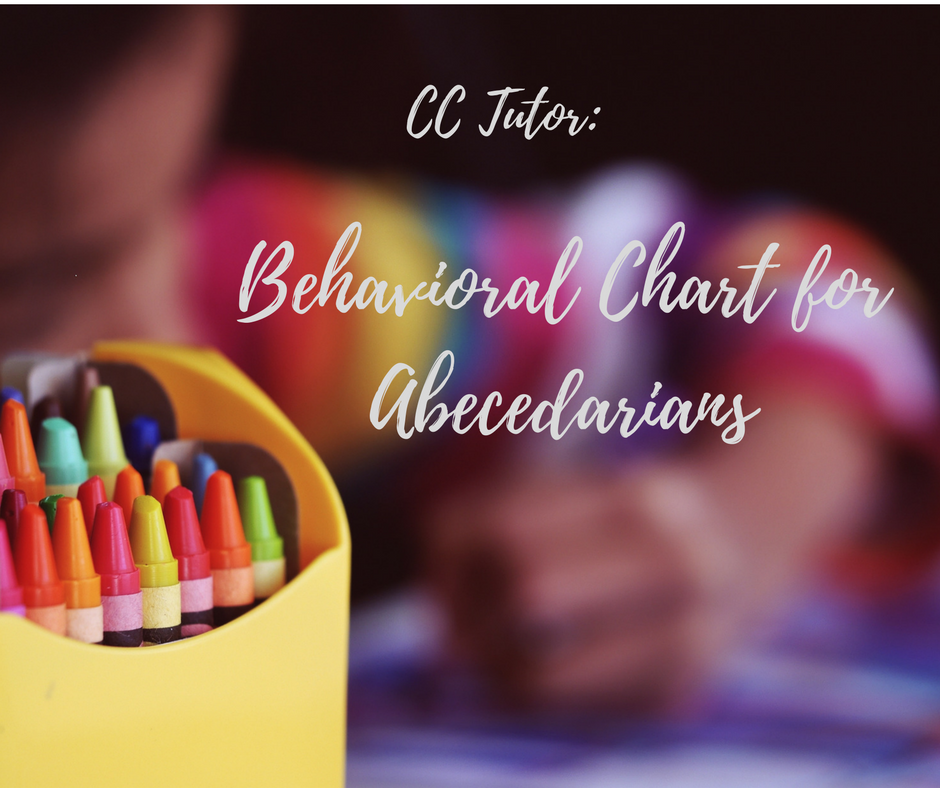 This year as an abecedarians' tutor, I had to come up with a behavioral chart that could possibly be effective with my very young group at our community. I saw several ideas from other tutors, but I opted to create one.
Materials:
Computer
Card stock
Laminator and Laminating Sheet (or a self-laminating pouch)
Scissors
Sharpie
Glue
Mini clothes' pins
This is fairly easy to make:
In the computer, using Microsoft Word, you just need to paste a circle and fill it with color (I chose yellow).
Copy and paste two more times
Print
Draw the faces with a sharpie
Laminate
Cut
With remaining pieces, tape a strip in the back of each face and connect all the faces as shown: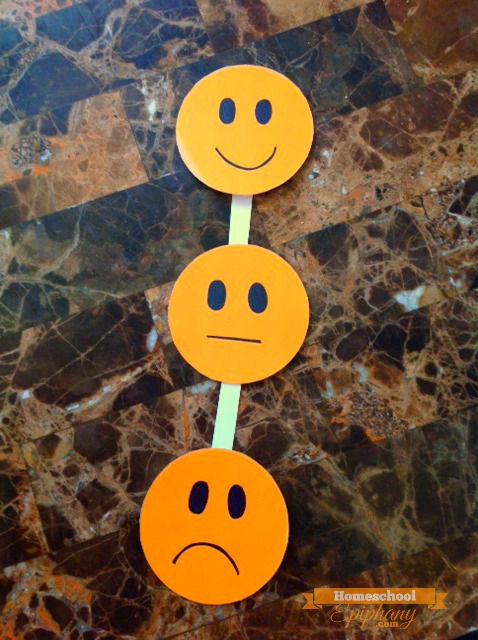 For the names:
Print the kids's names
Cut
Glue them to mini clothes' pins as follows: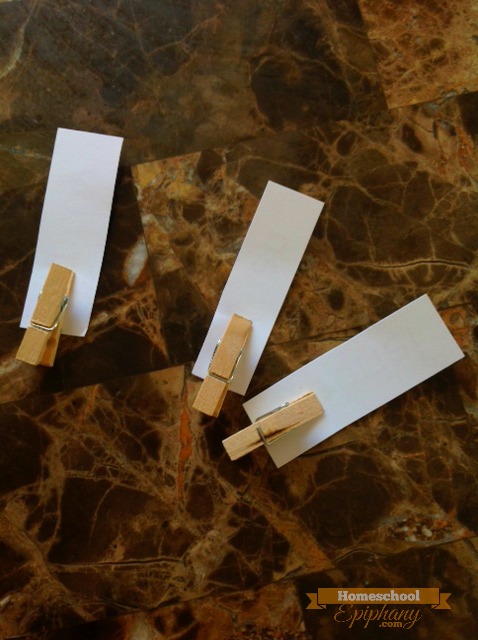 You have one very happy  "sunflower"!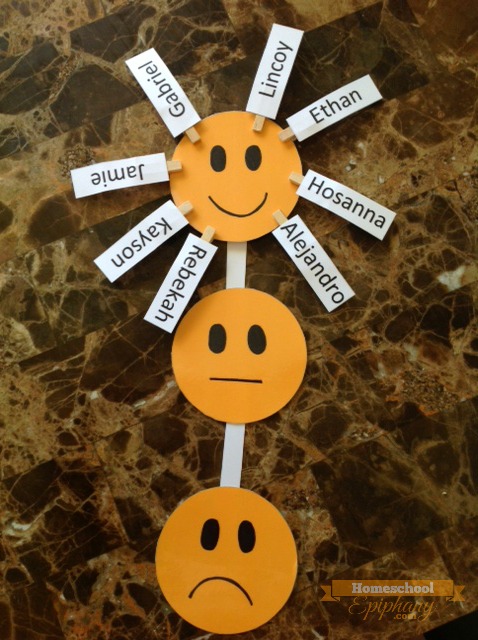 Alternative to not using computer would be to hand trace the circles on card stock, color them with markers (or trace them on yellow card stock), draw the faces, cut, etc.. the laminating is optional but it is very helpful for durability.
This chart has worked for me quite well in the past six weeks, so I will continue to use it. The little ones do not like to be "threaten" to have their names go to the serious face. I mainly use it for warnings, but I have had a few times when a few names go to the serious face. Still, when I show them where their names are, they calm down hoping to go back up to the happy face.
I hope this was helpful!
Have a very blessed and happy weekend!


SaveSave
SaveSave