A few days ago I received an email with a great resource for homeschoolers. In less than a week we will be celebrating Homeschool Day 2014 (September 12), and in support to the Homeschool Movie Club, homeschooling groups will be joining together to watch the screening of Dolphin Tale 2 in theaters across the nation.
What I love the most about this, besides the community and the fun of going to watch a family oriented, decent movie, is that we are showing our support in letting Hollywood know, that there is a big community that wants to see more learning and family oriented movies being produced, and also to support the homeschooling teenage stars that are part of the cast. I'm foreseeing it to be a fun field trip. We get to watch the movie and later enhance the experience by enjoying the study of a free curriculum in Marine Biology based on the movie.
Homeschool Movie Club offers two curriculum resources that you can download for free: The first one is written by Sherri Seligson, the author of Apologia's "Exploring Creation with Marine Biology" high school curriculum, "Interning for High School Credit", and the curriculum supplement for the feature films "Dolphin Tale" and "War Horse". This curriculum offers 5 lessons with each including a video and a PDF eBook for assignments. An answer key is also included.
The second is written by Classical Conversations and is a 77-page PDF booklet that includes all core subjects making it a complete and thorough unit study.
I'm excited that Classical Conversations wrote this free curriculum. I downloaded it, and it is quite fun to do as it is very colorful and well written. This curriculum includes several subjects around a common theme.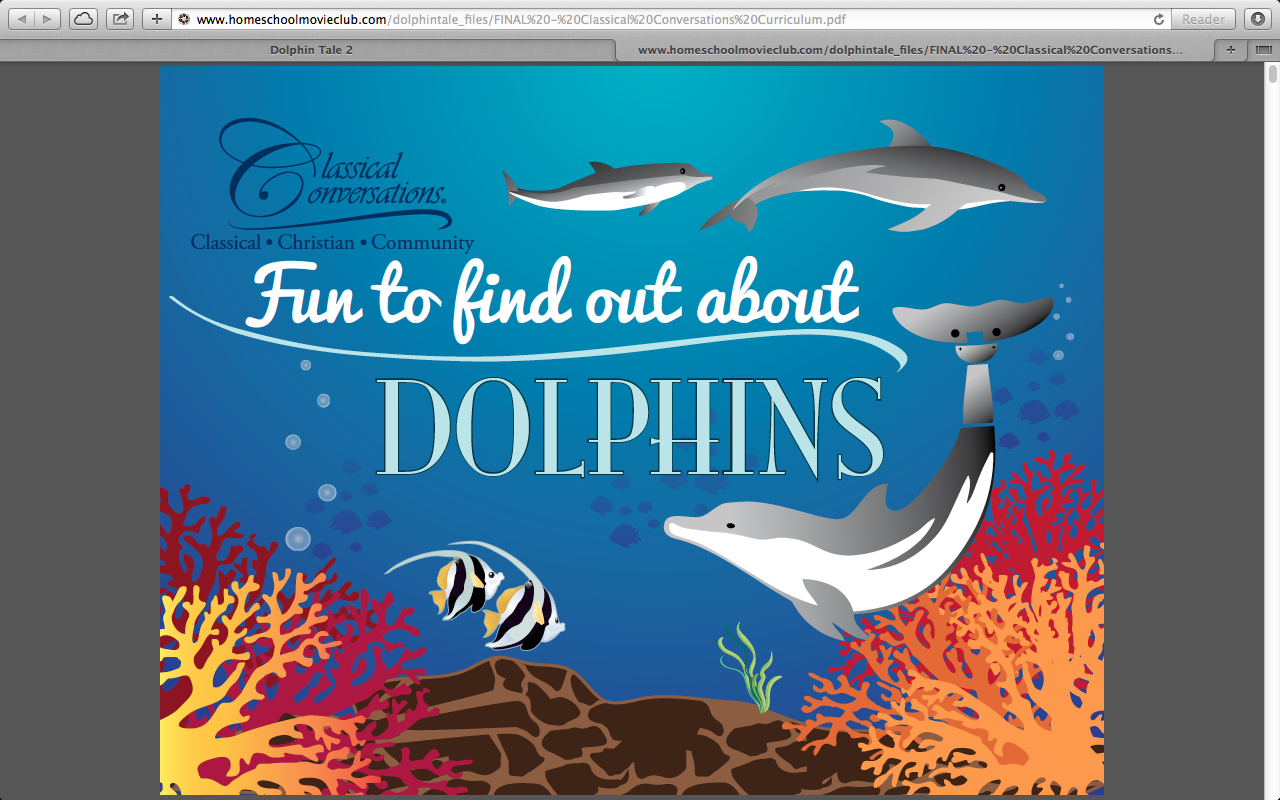 This unit study involves all main core subjects: Biology, Physical Science, Geography, Language, Math, Literature, History, Art, and Bible. The literature section presents an analysis of the story (movie): plot, characters, discussion, etc. As typical of CC's style, you can create a timeline based on the history lesson, and there is a section for preparing a presentation on everything learned. Copywork and cursive practice is also included. Another neat section is on exploring careers that involve Marine Biology.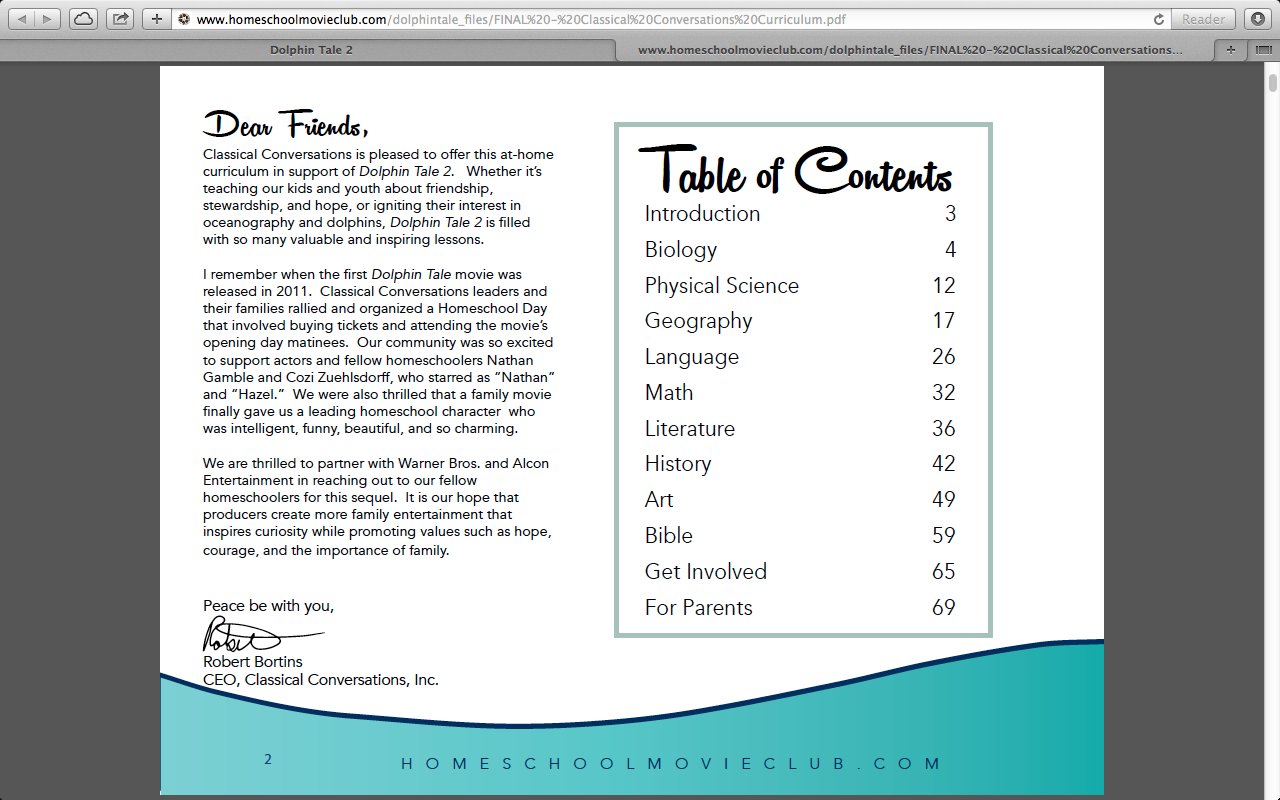 The unit study approach is marvelous because the student gets to dwell and expand the learning in different areas with a common topic. It is easily adaptable to any age group making it enjoyable to learn.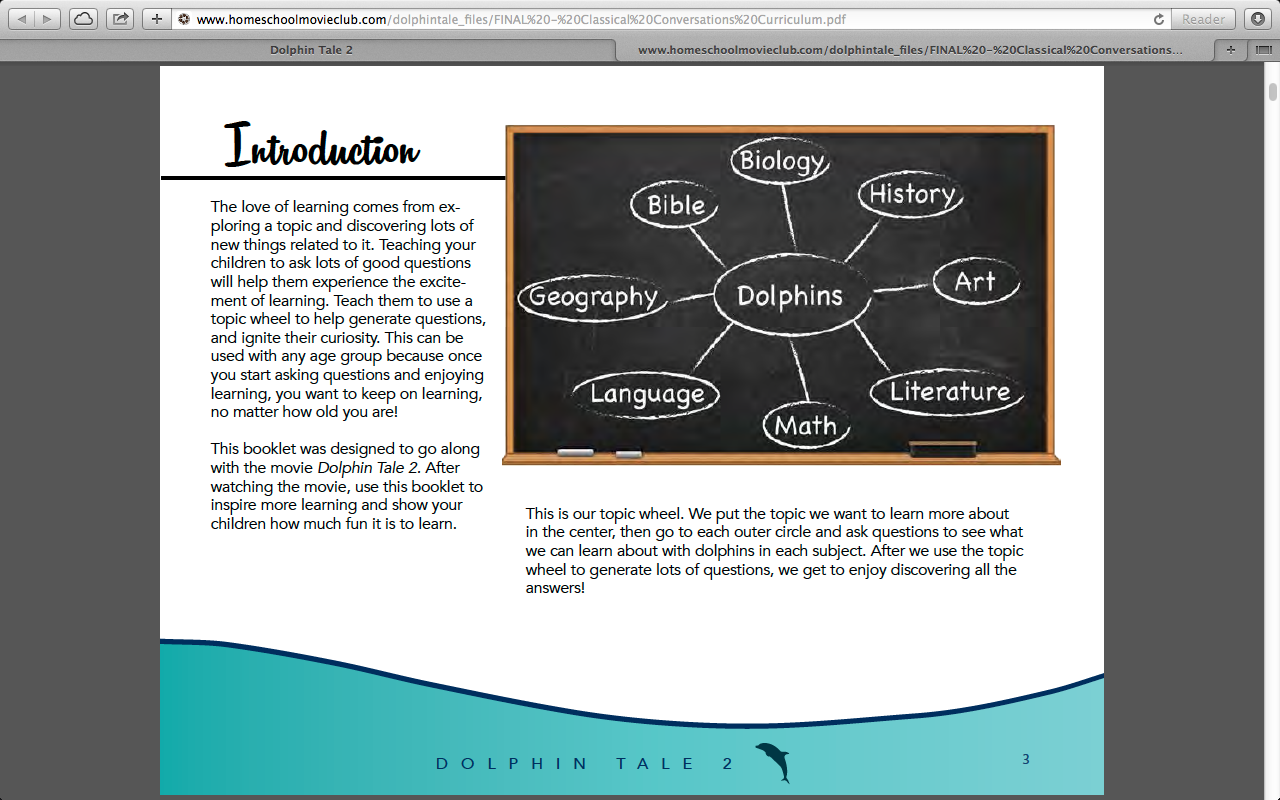 At the end of the booklet, there are useful teaching tips for parents of Challenge students that help make the learning more analytical and even more interesting as they go in depth into the theme.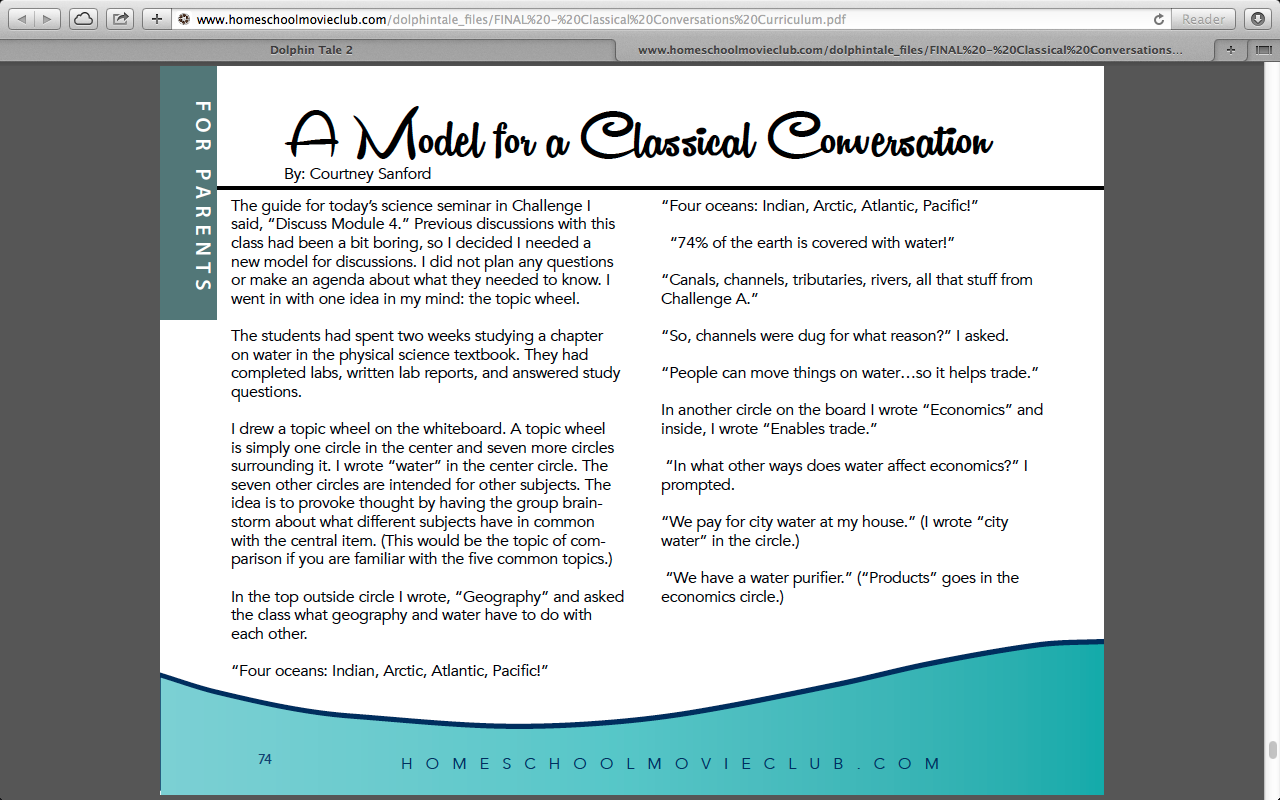 We are looking forward to seeing Dolphin Tale 2 with our homeschool community this week, and I'm hoping to plan to venture with this unit study during our CC off week coming up soon.
I encourage you to take a look at both curriculums being offered. They are remarkable resources offered to homeschoolers for free!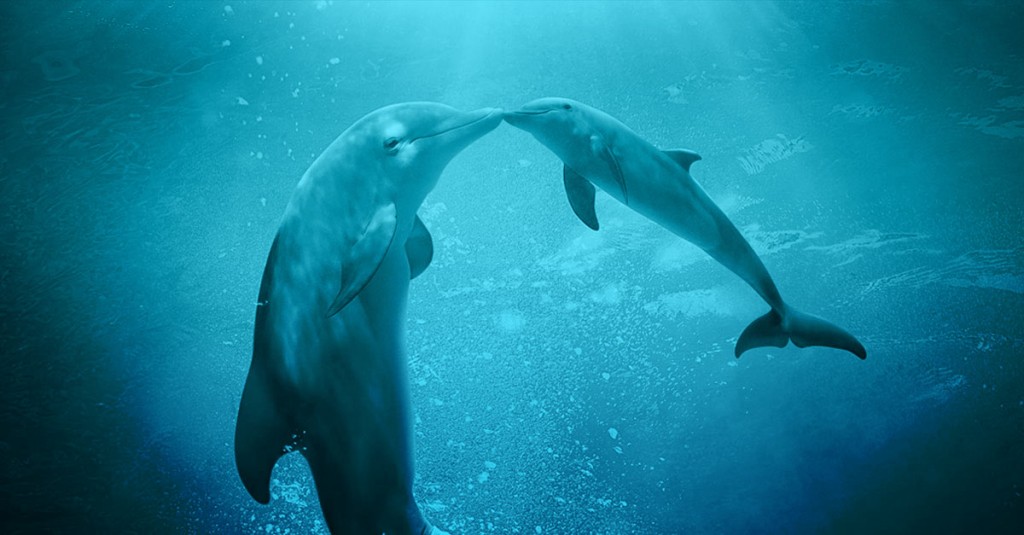 Have a blessed and fun learning week!


Disclaimer: No compensation was given to me to promote these resources. All opinions are entirely my own.